The deconstruction of old Mosaic Stadium is underway and fans are taking home their final pieces of memorabilia.
Last month, MacDougall Auctions auctioned off everything including pieces of turf, rows of bench seating and the MaxTron.
Stephen Safinuk has been going to Rider games for about 25 years. He won the bidding for his row of season tickets seats, where he watched games from for more than a decade.
"For me it was all about the memories," Safinuk said. "Got a lot of memories that you just can't, you can't keep them, and having an actual piece of the stadium was just great."
Safe to say football wont be played here anymore. #yqr pic.twitter.com/X076klgZvl

— Britton Gray (@BrittonGray) August 23, 2017
People who won their bids can take their invoices down to the field and begin hauling away the goods – and the memories that go with them.
Safinuk explained people have to bring their own tools to the stadium. Crews at the stadium are able to provide a hard hat and safety vests. Crews are also available for hire at the site to help people uninstall their items from the stadium.
He said it was a little "soul crushing" to walk into the nearly century-old venue and see it being dismantled.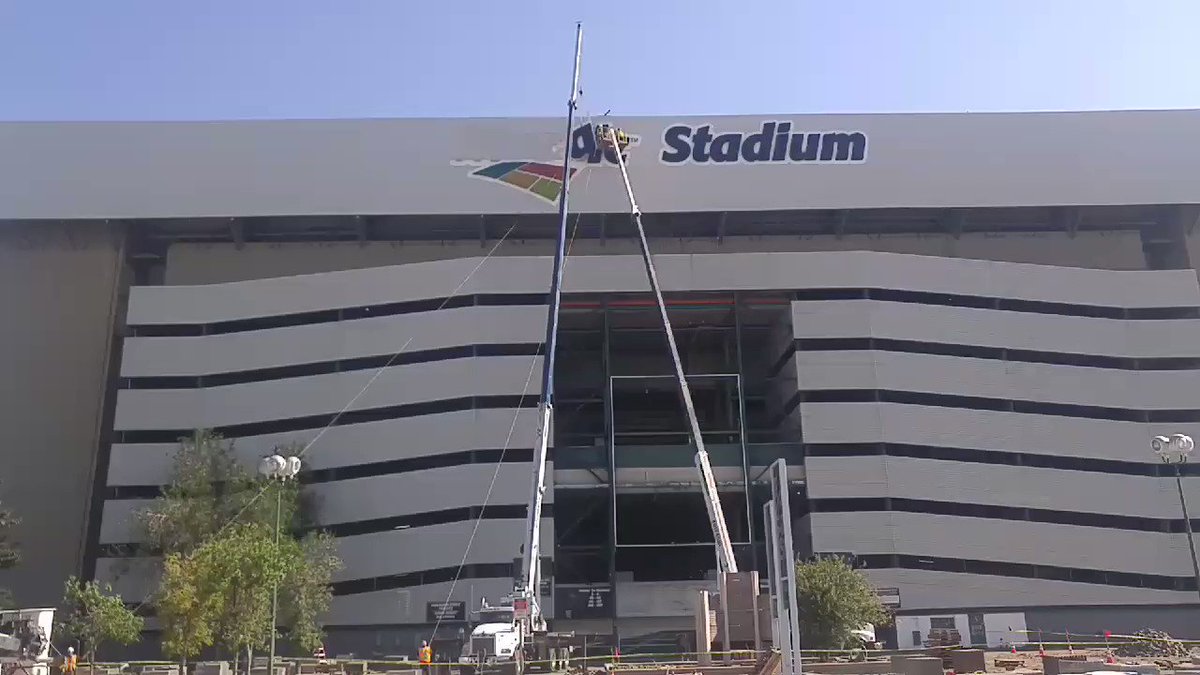 "Having been in that building so many times over the years and to walk in and to see it look more or less like a construction zone, you kind of had to take a step back, had to look around to make sure you were in the right place for a few minutes before you could really get to work removing the seats."
Safinuk said the 2013 Grey Cup was one of the major moments he will remember from the stadium, but a different one takes the top spot.
"Taking my son to his first game, kind of doing what my parents did for me and giving them that Taylor Field memory, I remember my first game and I remember now taking him to his first game in my seats."
He said he is splitting the seats up with a friend and will be putting the seat back from the entire row and putting it on the ceiling in his man-cave.
"That little subtle reminder of the stadium where I fell in love with football."